Our Partners
We are partnering with other leading company to bring you the highest quality work that meet our clients' expectation.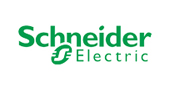 Steel in the 19th century, electrical distribution and automation in the 20th, to the energy management today, Schneider Electric has always been an actor transformations in its industry, with a state of mind international, innovative and responsible.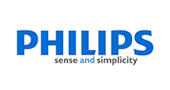 Royal Philips, the Netherlands, is a diversified technology company that seeks to improve people's lives through meaningful innovation in the areas of health, consumer products and lighting.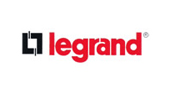 At Legrand, we favor the energy, diversity, spirit of conquest and commitment to innovation. These are the engines of our group, they allow us daily to transform opportunities into commercial successes.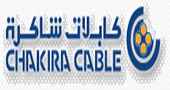 With its long experience and its fully oriented strategy excellence and customer satisfaction, Chakira Cable currently prpose a wide range of products with the most stringent international standards.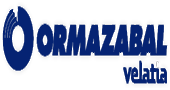 Since its inception, Ormazabal has continued to grow and expand its presence in the world, demonstrating the capacity of the organization and deb its employees to adapt to different contexts and different markets.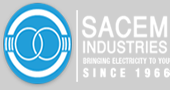 Since 1966 SACEM Industries is the leader in manufacturing and marketing of electrical distribution transformer single phase, three phase and special.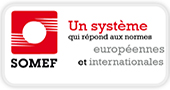 SOMEF TUNISIA is an industrial company manufacturing electrical equipment for domestic use such as: switches, plugs, cabinets, created in May 1988
In the first quarter of 2005 the company has built its business manufacturing a complete line breaker.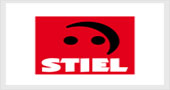 The Tunisian Company of Electrical Industry and Light is a company of the electricity sector, its purpose is the production and marketing of switches and outlets for domestic use.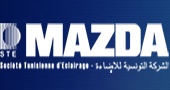 STE MAZDA, Tunisian society Lighting, specialist in the manufacture and distribution of lighting and high-end lighting, industrial and domestic since the 80s.
Founded in 1978, Tunisia Cables is a company leader in the production sector of cables in Tunisia.
It benefits from the technological contribution of Teleco Cavi Company Spa (Siemens) and Prysmian.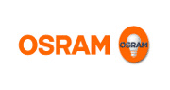 The core values of OSRAM are shaped by over a century of history of the company, during which they played a key role in advancing lighting technology. In the past, they have developed new products and applications developed – such as lighting or a car projection – for example based filament halogen or high pressure discharge technology.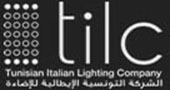 CARIBONI partner of Italian companies, and FIVEP IVELA, The Italian Tunisian society TILC lighting manufactures and distributes since 2001, high-end fixtures.